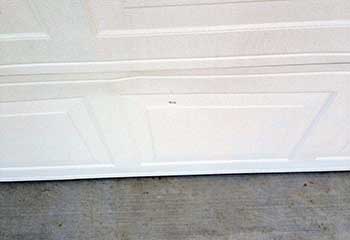 Panel Replacement
Customer Issue: Damaged bottom panel.
Our Solution: The part of the door that needed replacing was the bottom panel, which got damaged accidently after the customer's son didn't wait for the door to fully open before driving out. We helped Mrs. Houston obtain a new panel that matched the color and design of her door, and then removed the section that broke and fitted the door with the new one.
Brenda Houston
- Studio City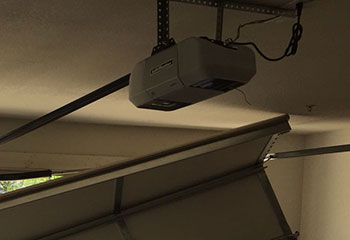 Opener Replacement
Customer Issue: Old opener reached the end of its life.
Our Solution: We began by asking the customer what he was looking to get from his new motor unit, and then made our recommendations accordingly. The model he ended up choosing was the Genie 3024 belt drive opener that boasted powerful yet near silent operation. After installing it, we showed Mr. Paul how to use his phone to control the new unit.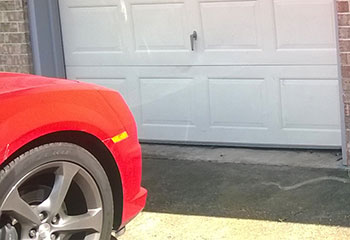 Garage Door Troubleshooting
Customer Issue: The door couldn't open more than a few feet high.
Our Solution: After making sure that the problem wasn't the result of electrical glitches and checking the opener's travel limit settings, we began checking the condition of the hardware parts. It took us very little time to discover some serious bending (probably the result of an accidental collision) which we proceeded to repair on the spot. When we were done, the door could fully open again.
Kyle Washington
- Valley Village